Click Below To Hear My Interview for the Cover of Spiritual Biz Magazine!
It is my mission to help 5000 spiritual entrepreneurs create 5000 businesses in the next 5 years. Are you one of the 5000 that will help me create a HUGE ripple effect on this planet?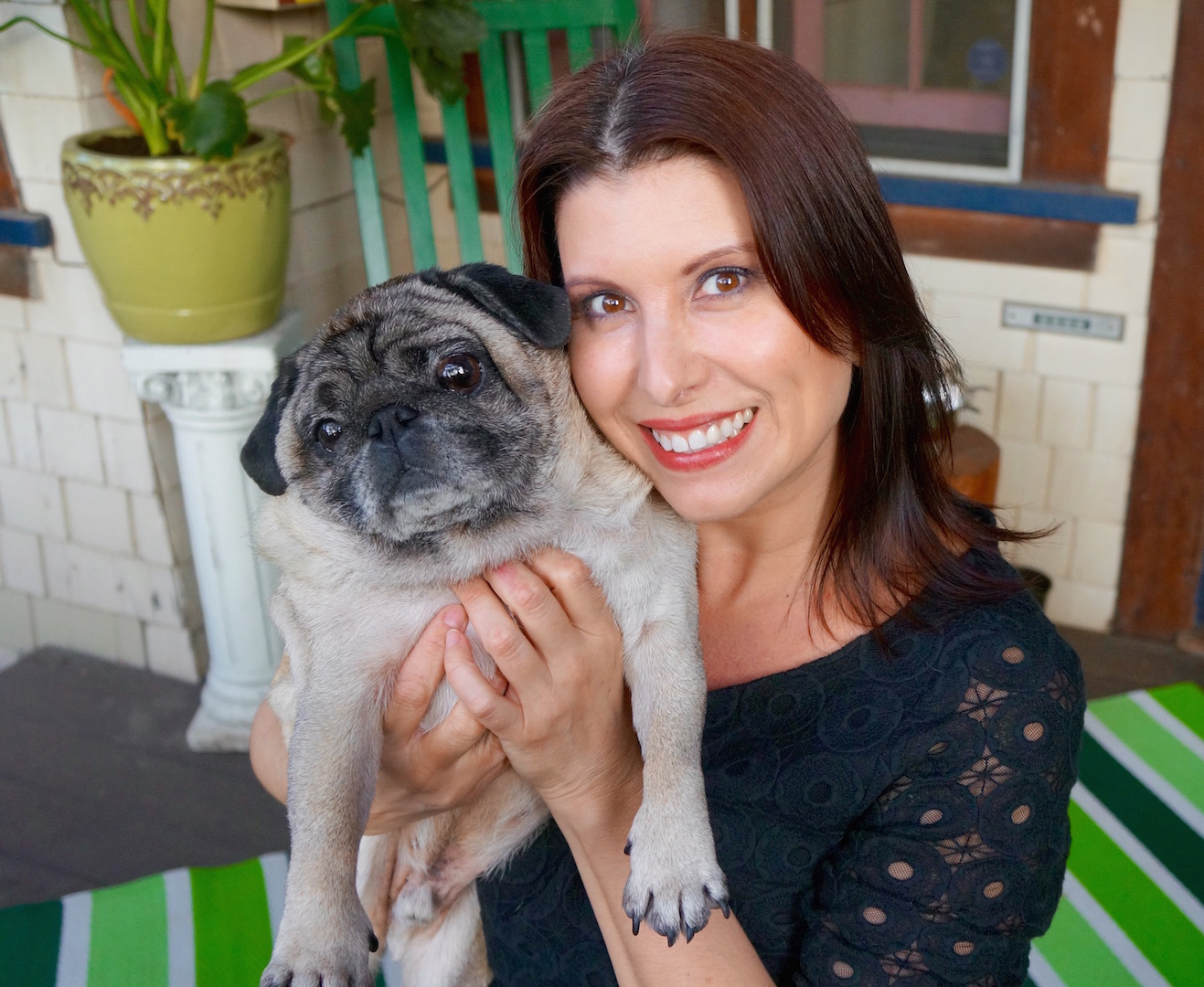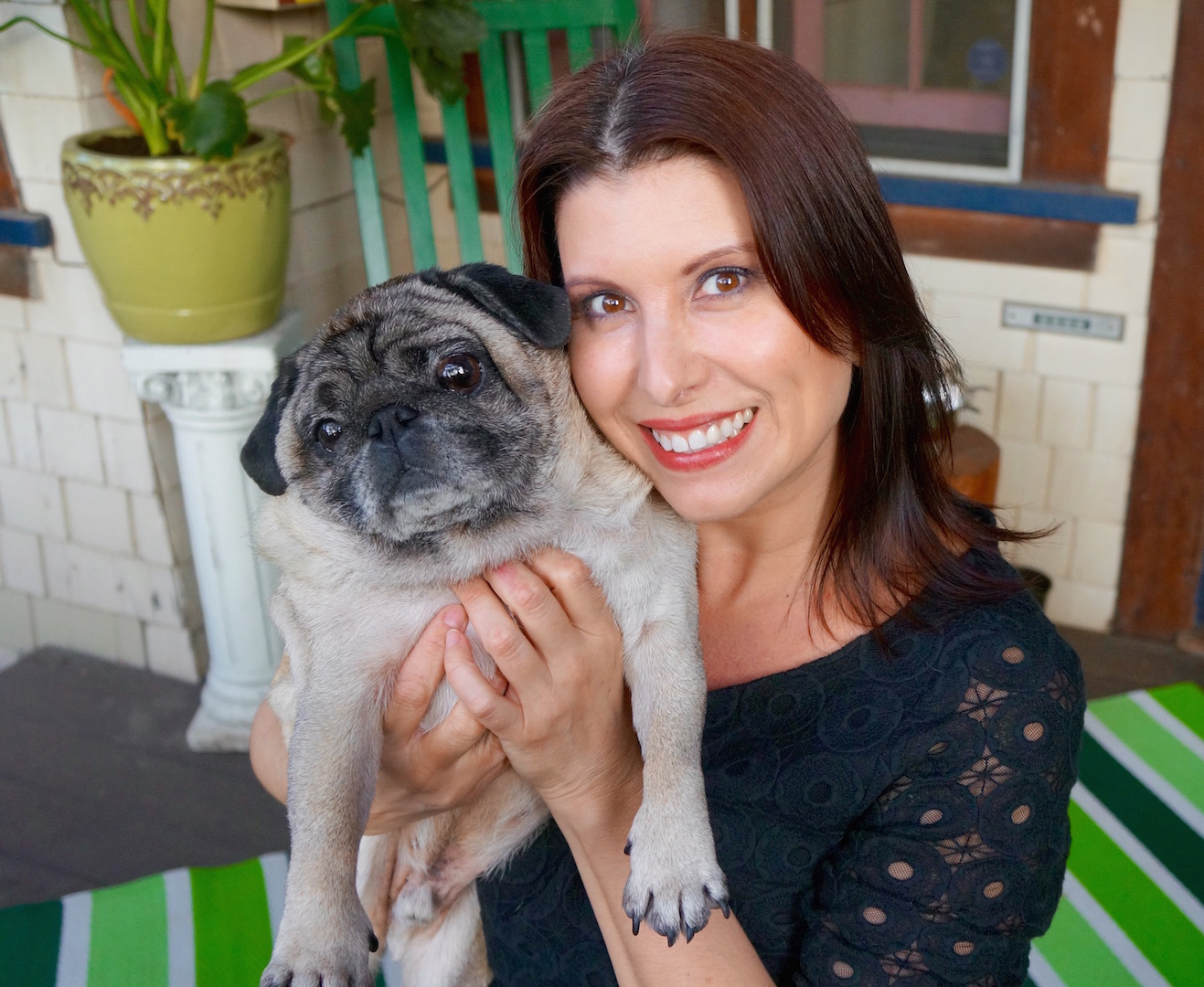 Do you have a gift that needs to be shared with the world but aren't sure how to get your message out there?
Are you exhausted and burnt out from seeing clients one on one?
Do you feel marketing is "icky" and inauthentic?
Are you tired of struggling to create financial abundance with your gift?
Do you wonder if you can really create a business doing what you have been called to do?
I am here to tell you YES!
Yes, you can fulfill your life purpose, while creating a Spiritual Business where you experience, joy, freedom and financial abundance.
I am sick and tired of seeing Spiritual Entrepreneurs struggle to create an abundant life with their gift.
It is my life calling to share my 20 years of business and marketing expertise to help you change lives and make this planet a better place with your gift.
It is your time.
It is your time to use your gifts to change lives.
It is your time to live the life you were put on this earth to live.
Let me show you the way….